Range
Our range consists of 6,000 types of perennial plants, spread across our five sites in the Netherlands and Germany. A large portion of our plants are self-propagated at the nursery to then be potted in p9 and p11 pots. Altogether, ±7 million plants are grown each year.
Our selection of plants
We have, among other things, herbs, ferns, ornamental grasses, ground cover plants, and many other types of perennial plants. Our range also includes our own selection of plants, which we have marketed ourselves, including the Bergenia 'Jelle', Centaurea montana 'Jordy', Gypsophila 'Jolien', Luzula sylv. 'Galgenveld', Persicaria 'Anouk', and the Persicaria bist. 'Heutinck'.
Our sites
Perennial Plant Nursery Heutinck has five sites, four of which in the Netherlands and one in Germany.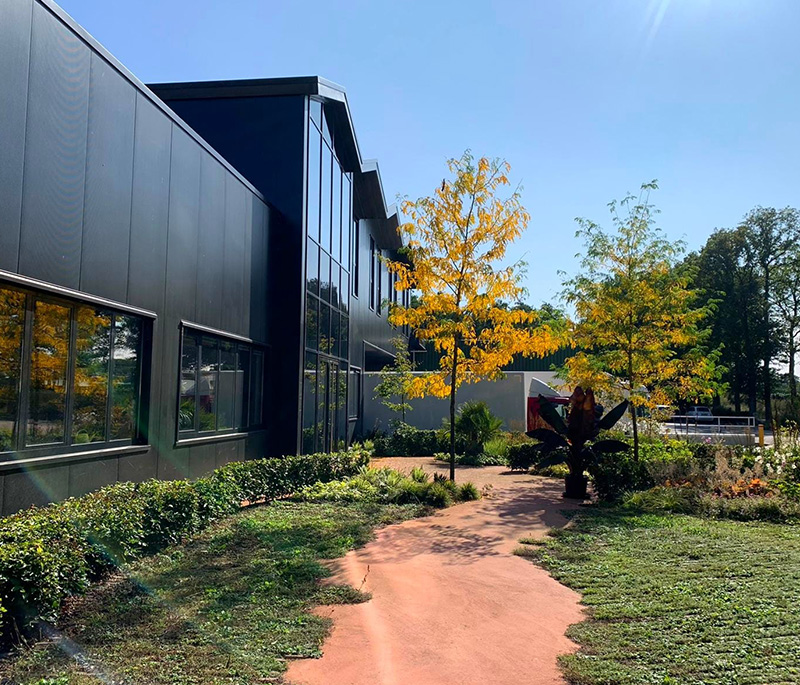 Borculo
Wessel van Eylllaan 3
7271NT Borculo, Nederland
+31(0)545-274164
Only for businesses
Nordkirchen (DE)
Zur Lindert 21
59394 Nordkirchen, Duitsland
+49-2596-93973
Only for businesses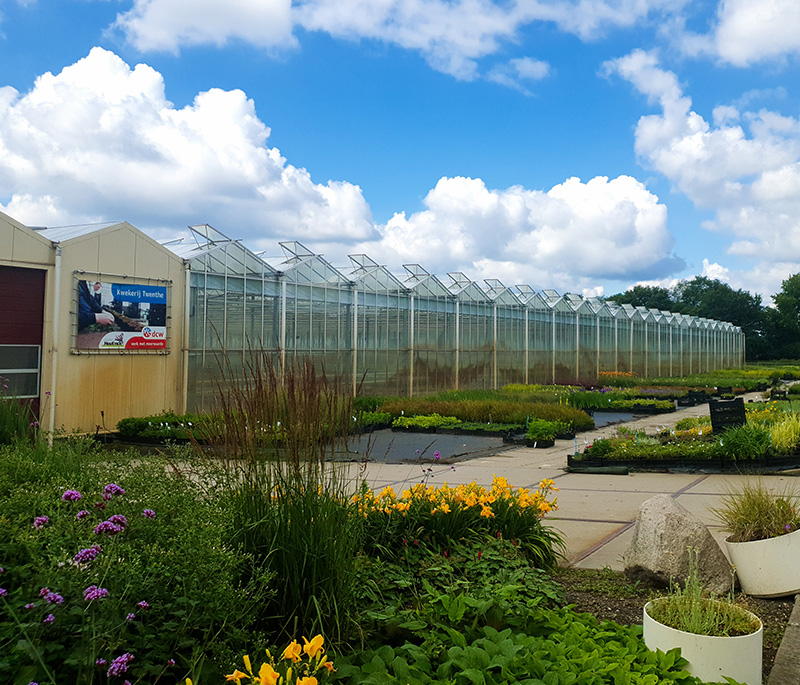 Enschede
Blijdensteinbleekweg 30
7524DD Enschede, Nederland
+31(0)53-4803530
Only for businesses