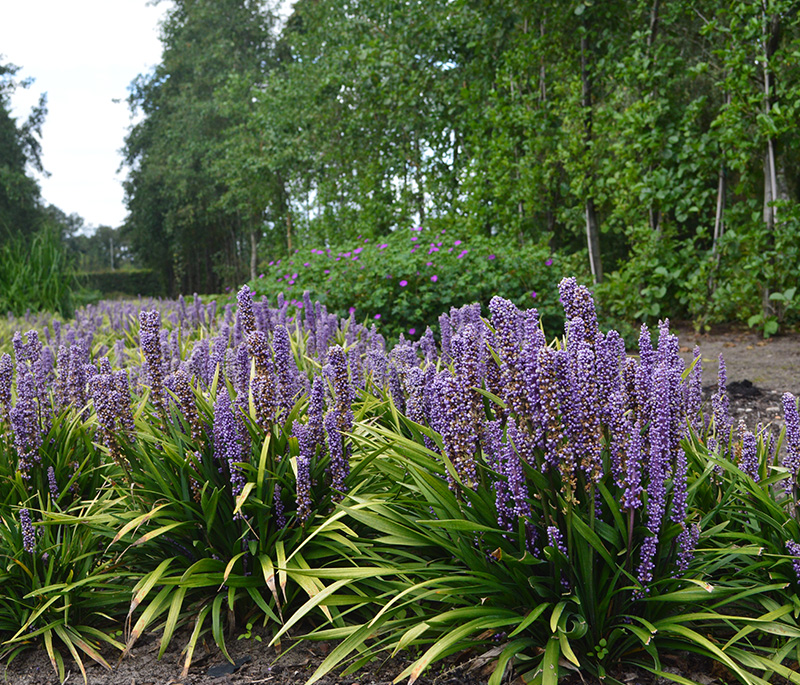 Kwekerij Heutinck
Welcome to Perennial Plant Nursery Heutinck. We have been growing perennial plants since 1986. We distinguish ourselves with our very wide range of over 6,000 different types of perennials, which we supply to commercial nurseries, webshops, and garden centres, locally and abroad. Heutinck is one of the bigger perennial plant nurseries of the Netherlands, with ± 7 million plants in 2019.
In addition, we supply consumers directly from our nursery. For consumer sales, please visit KwaliteitsPlanten.
Our range
Our assortment consists of 6,000 types of perennial plants. A large portion of our plants are self-propagated at our nursery to then be potted in p9 and p11 pots. We have, among other things, herbs, ferns, ornamental grasses, ground cover plants, and many other types of perennial plants.
About the nursery
Heutinck was founded by Peter Heutinck in 1986. The nursery consists of five individual sites in Borculo, Enschede, Meddo, and Nordkirchen (DE). Borculo is our main site, from where most of our plants are shipped. Due to significant growth, a new building was erected here in 2018.